Search found 63 matches
Sat Jan 30, 2016 12:02 am
Replies: 3
Views: 1161
THANKYOU!

I will give that a go.
Sat Jan 30, 2016 12:01 am
Replies: 25
Views: 4524
Ok. I wonder if that being duff is why the radiator fan is on the whole time on the red van, even while charging the battery. I have never seen the fan come on the white one, and after having a look.. i notice someone had unplugged it! Hmm . Hope you don't mind if I ask a couple more Qs. When is the...
Mon Jan 25, 2016 9:21 pm
Replies: 3
Views: 1161
Bump. Is it usually possible , if so what settings, thanks.
Mon Jan 25, 2016 9:15 pm
Replies: 25
Views: 4524
My goodness! . Sometimes I wish Nissan or Honda had built these, then the part would be out in 2 minutes. Do you have a pic of the sender? Do you replace the sensor and splice the wires to the original connector or something as presumably the actual sensor itself is sealed. Do you do exchange ones (...
Mon Jan 25, 2016 2:55 pm
Replies: 25
Views: 4524
My other one of these just failed to procede, (yes I have two now) and the evlite (yes i have one of those now) said 61 degrees or something ,so i disconnected the sender unit , which was an injector style plug not a twist plug, and it now drives. So what's involved in changing this part and can I o...
Sat Jan 23, 2016 2:02 am
Replies: 11
Views: 2438
how are hours displayed? I think I saw a T: and an O: figure.
Fri Jan 22, 2016 5:01 pm
Replies: 11
Views: 2438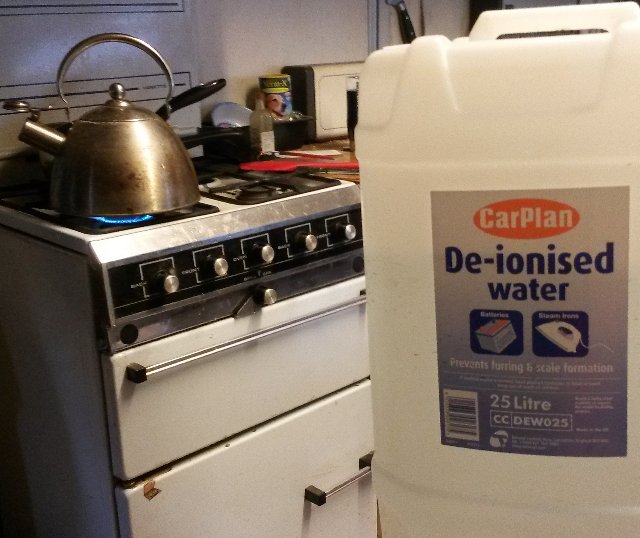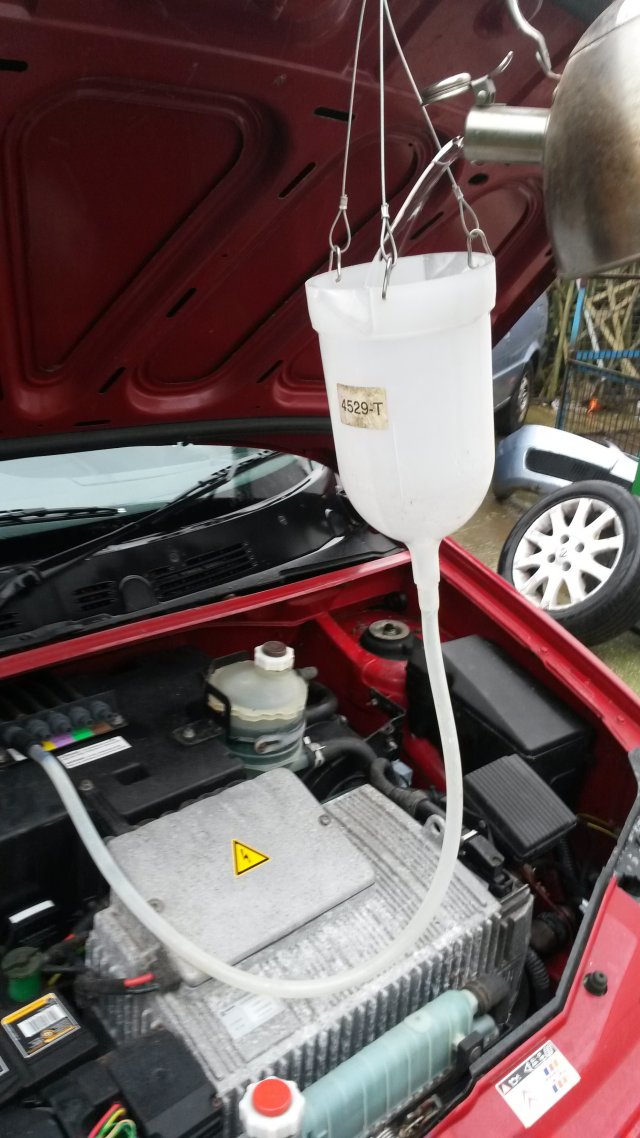 Thankyou!
All done. Took 15.3 litres.
Fri Jan 22, 2016 10:35 am
Replies: 11
Views: 2438
http://www.datman.co.uk/ev/hzu-water4.jpg Okay it has been on 16 hours. CHarge showing 100% (on dash and evlite) the figure next to this about 37 is this batt temp? Am i right in saying it is now charging in 2 minute bursts every half hour and i need to water it just after it has done one of those ...
Fri Jan 22, 2016 12:43 am
Replies: 11
Views: 2438
By the way after a couple of hours playing with the internet and finding out the french words for stuff and then googling them etc, I found this page (on the AX but virtually the same apart from the total number of batteries it seems) Its in French http://arnaud.meunier.chez-alice.fr/fr/divers/AX/ba...
Thu Jan 21, 2016 11:11 pm
Replies: 11
Views: 2438
Strange, hope he is ok, has anyone tried to visit him? Grumpy has said to just follow the instructions on the evlite screen , which I did, so it is now maintenance charging (from very flat) and is at about 60% at the moment. Perhaps someone can tell me what to expect with regards to how I know when ...
---