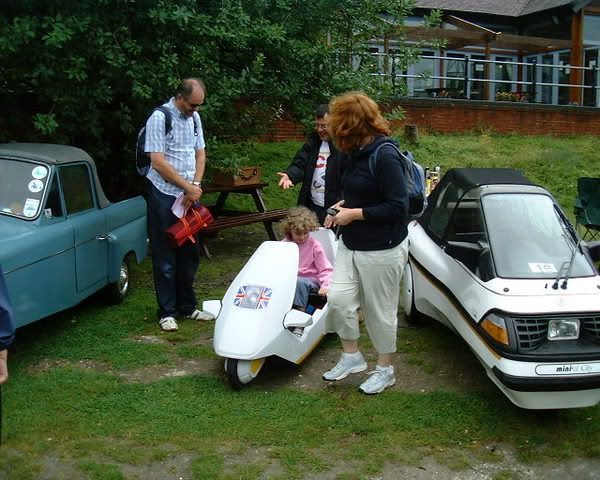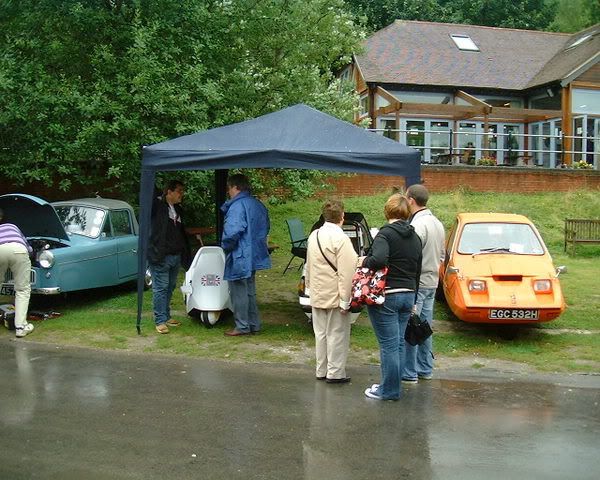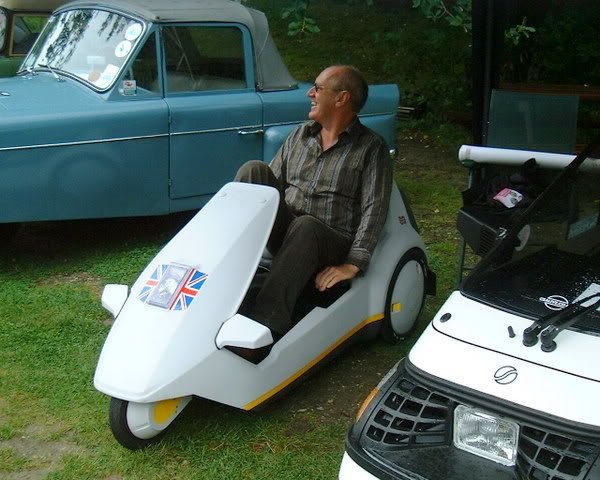 London to Brighton on a Sinclair C5 - 6/5/07 - what a trip !
Ford Explorer 4.0 v6 petrol for everyday abuse - thank God for LPG
Sinclair C5's (Plus "c5alive.co.uk" ) as a hobby
---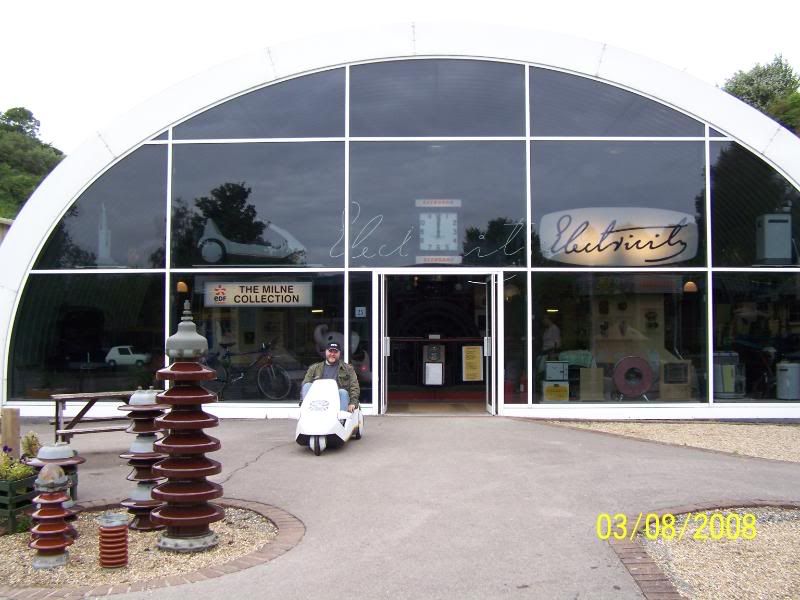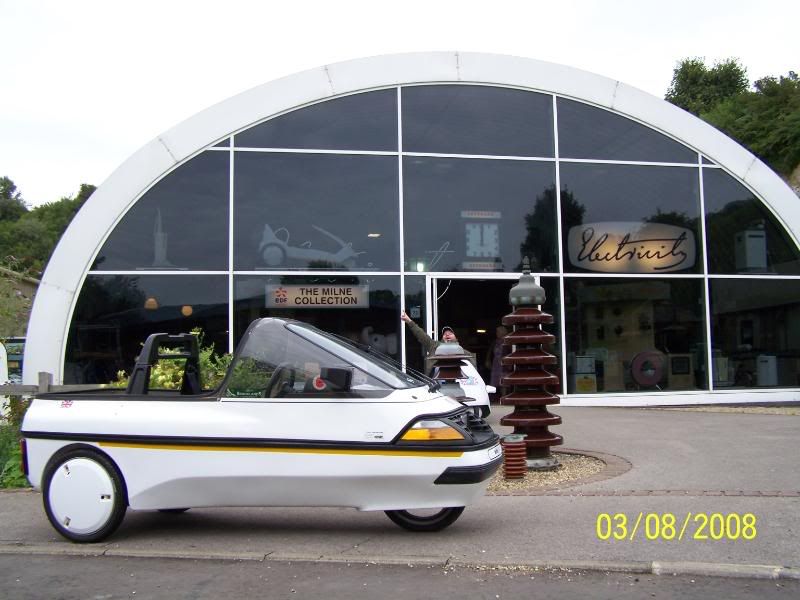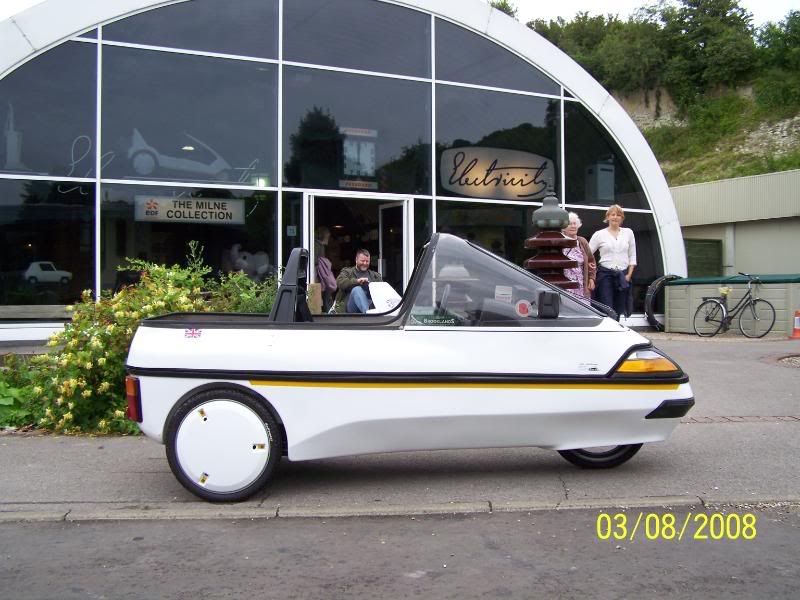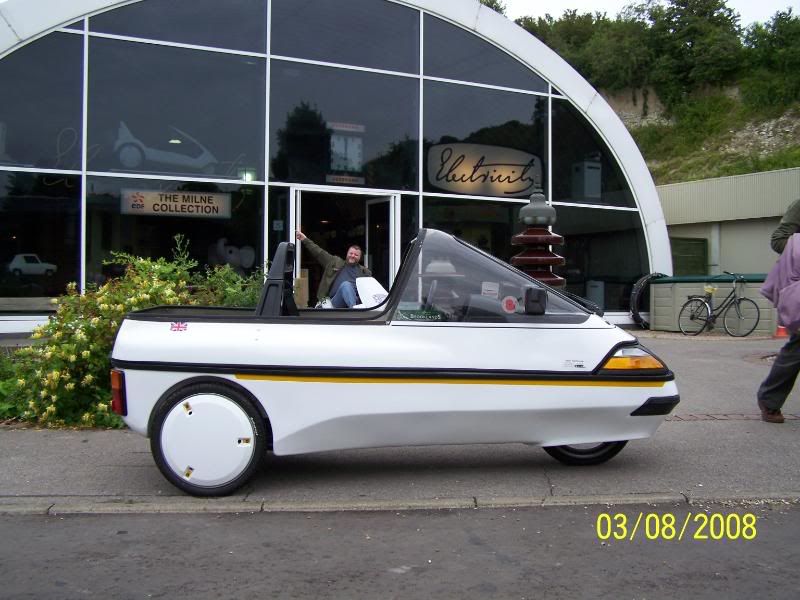 London to Brighton on a Sinclair C5 - 6/5/07 - what a trip !
Ford Explorer 4.0 v6 petrol for everyday abuse - thank God for LPG
Sinclair C5's (Plus "c5alive.co.uk" ) as a hobby
---
The "Milne Collection" also contains an Enfield as well as a couple of C5's and various other unusual bits and pieces.
Could be a top venue for a BVS meeting/Show
London to Brighton on a Sinclair C5 - 6/5/07 - what a trip !
Ford Explorer 4.0 v6 petrol for everyday abuse - thank God for LPG
Sinclair C5's (Plus "c5alive.co.uk" ) as a hobby
---
Good idea for a venue yes!
---
---
Who is online
Users browsing this forum: No registered users and 16 guests